Happy Saturday! One of the best Saturdays of the year- Small Business Saturday! The day when we celebrate all the makers and shakers, entrepreneurs and #girlbosses who are out there making their dreams come true. While we thrive on working with national brands, having the opportunity to work with local businesses is such a passion.
Recently, I was able to work side by side with a few of the best local businesses that Cincinnati has to offer through Mock Party. I am so excited to share some of their businesses with you today, and even some discount codes!

Please consider shopping local, and supporting them on Small Business Saturday! The discount codes are listed under the respective business.

The ladies behind Mock Party are doing the dang thing to support local businesses in their social media efforts. It was inspiring to see a room full of #ladybosses who were tirelessly supporting each other in one common goal. All florals were artfully coordinated by Rose and Jane Floral, and all photographs were creatively shot and edited by Manman Studios

Fresh Home Kitchen: Cincinnati, OH
First up is Fresh Home Kitchen. Her home and kitchen decor is equal parts classic and trendy, and should definitely be a stop for your holiday gifts. Think farmhouse chic! Unique pieces that actually serve a purpose? Yes please! She is offering 20% off sitewide with code SHOPSMALL20
Check out her site for more holiday gift ideas. Follow her gorgeous feed on instagram.
Leeta Ruth Boutique: Ludlow, KY
Kim from Leeta Ruth Boutique set Chloe and I up with the best of fall trends. From plaids to cozy sweaters to floral dresses, we were featuring the most gorgeous affordable pieces. If you are local, you should most definitely check out her shop in Ludlow, KY. If you aren't local, check out her website where she is offering 20% off with code SHOPSMALL20.
Find her on instagram for daily fashion inspiration.
Borrowed Time Events: Milford, OH
Borrowed Time Events set the stage for this photo shoot. It doubles as a creative market and venue rental, setting the state for events and event planning. They cater to weddings, corporate events, fundraisers and social gatherings. Check out their website for more information! Find them on instagram

Borrowed Time Market is the cutest store that offers unique gifts and home decor. You will never want to leave the quaint and perfect space. If you happen to be in the area, she is offering 20% off the store if you mention this blog post!
Follow them on instagram
Mountain Feather Designs: Winchester, OH
If you are looking for the most personalized gifts, look no further- seriously. Mountain Feather Designs offers the most delicate minimalist jewelry. From handwritten necklaces, fingerprint necklaces and more customizable jewelry options, you are sure to be the best Christmas gifter this season.
She is offering 20% off the site with SHOPSMALL20.Check out her website for more amazing holiday gifts. Definitely give her a follow on instagram
Linnea Campbell Ceramics: Cincinnati, OH
Linnea has an amazing eye for all this delicate and beautiful. This translates to her pottery that created the perfect centerpieces at the fall photoshoot. She is offering 20% off her etsy shop with code SHOPSMALL20. Follow her on instagram.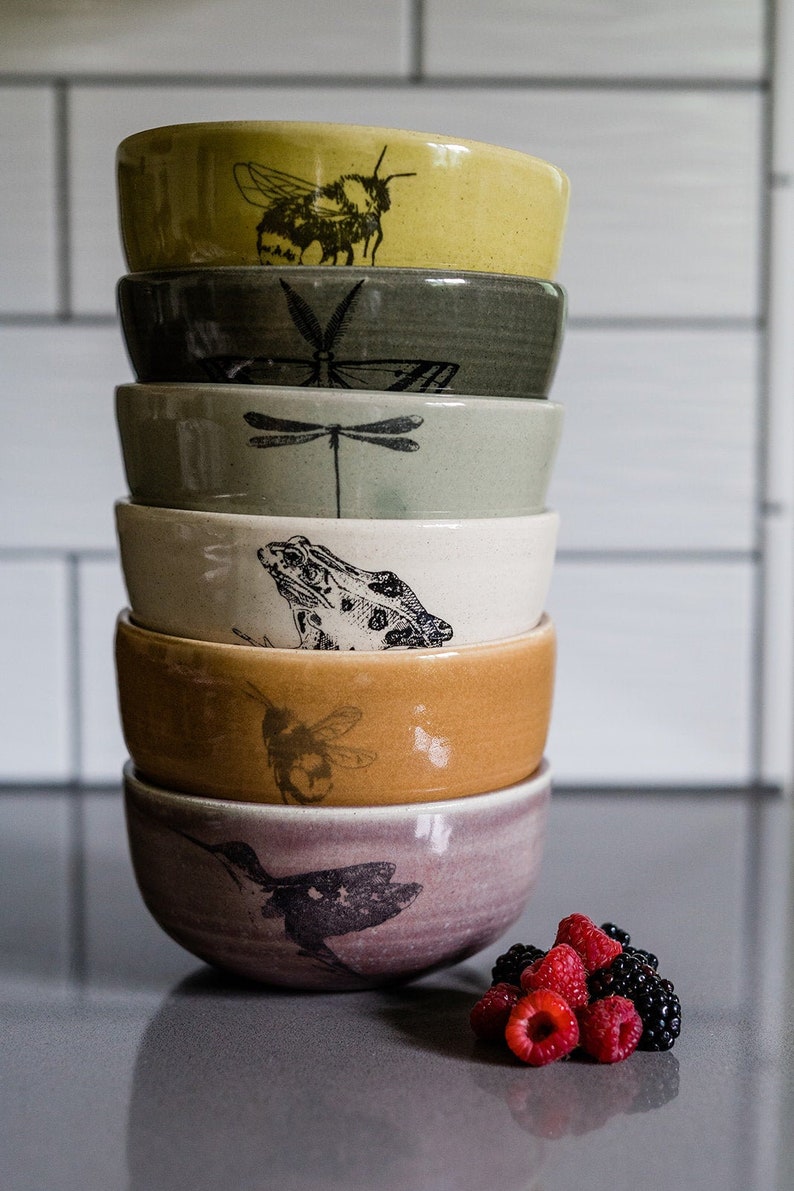 Shop Local on this Small Business Saturday
I sincerely hope that you will join me in supporting the amazing women I've shared above. All are so worthy of a view, a like, and a purchase. All codes are SHOPSMALL20.