'Twas the week before Christmas, and all through the town, shoppers were frantic, some wearing a frown. Christmas was coming and gifts were still needed. "How fast can you ship?" many have pleaded. Why, just ask the Besties, surely they'll know. They're my go to for sales, with great style in tow. Stick with the gals for all the details, on shipping deadlines and holiday sales!
Lovely Disclaimer from Yours Truly
Please note that the shipping deadlines on the websites are the most up-to-date and best knowledge we have. Of course with the large amount of packages that ship this time of year there is a chance that something could arrive late. Please use the list below as a guide, but maybe don't place any orders at 11:59:59- take it from me – haha!
The Best Holiday Sales + Shipping Deadlines
Abercrombie: 50% off through the site, plus 15% off select styles online only.. // 12/19 with $5 express ship
American Eagle/ Aerie:  30% off denim // 50% off the Holly Jolly Shop // SPEND $75+ FOR FREE 2-DAY SHIPPING 12/21
Anthropologie: 30% off site wide // 12/21 with standard shipping deadline
Banana Republic: 50% off your purchase // 12/19 with free delivery
Boden: Up to 50% off sale // Order by 1 EST 12/18
Carters: 50-70% sitewide! // Order by 12/17 with standard ship
DSW: Use code BCCHEER for 20% off // Order by 2:00 on 12/16 for free two day ship / Order by 12/18 for Christmas ship
Evereve: 12/19 cut-off; free ship over $50
Express: 50% off everything // 12/17 standard 12/20 two day ship
Gap: 40% off everything! Order by 12/19 for free ship over $50
Hanna: 40% off EVERYTHING // 2 day ship $7 order by 12/20
HM: Free ship and up to 50% off // Order by 12/19
J.Crew: 40% off ALMOST everything! CODE: GIFTED Includes great gifts. // order by 12/19
J.Crew Factory: FLASH SALE 50% off + additional 20% off and FREE SHIP with code SWEET. // Order by 12/19
Kendra Scott: Shipping deadline: 12/19 noon
Loft: Up to 60% off most everything sitewide // Shipping Deadline: 12/19 3am EST
Madewell: TWO DAYS ONLY: 30% off plus an addtional 10% off online only. // Order by 12/19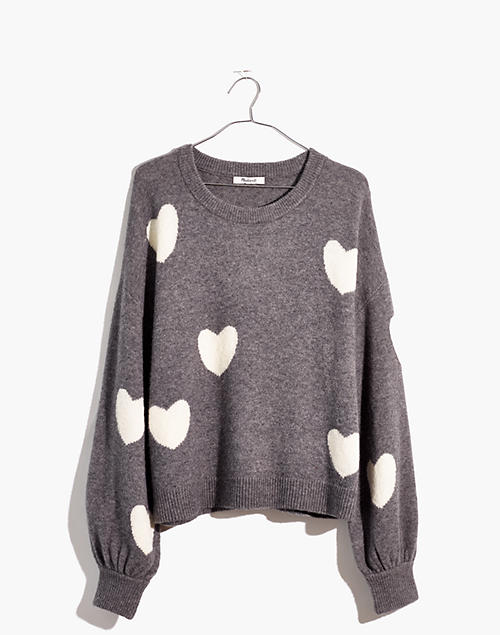 Old Navy:  Up to 60% off sitewide, with some items 75% off or more! // Order by 12/19 for free delivery
Pinklily- 40% off the Cozy Christmas Tab with code SANTABABY
QVC: No extra shipping charges if you order by 12/20
Sephora: Lots of gift ready options under $25 // Get 5 free trial sized items with a $75 purchase // Last day for standard shipping is 12/20
Sole Society: 40% off sitewide
Soma: 40% OFF $200+ PURCHASE | USE CODE 75805 // 30% OFF $150 PURCHASE USE CODE: 70815 OR 15% OFF ENTIRE PURCHASE USE CODE: 45005
Ulta: Lots of Hot Buys, 2 for $30 mascara, and up to 50% off items // Order by 12/18 to receive gifts on 12/24
Urban Outfitters: Take an extra 50% off sale items // 25% off graphic tees // Order by 12/19 for standard shipping rates
Victoria Emerson: BOGO FREE Sitewide!
BD Top Gift Picks